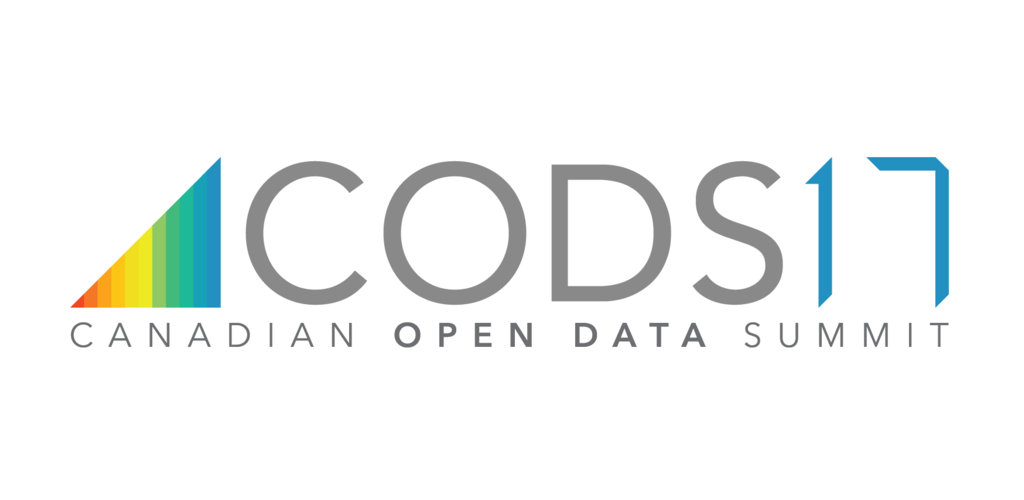 Beacon App for The City of Edmonton
LOCATION AWARE MOBILE APP FOR USER ENGAGEMENT AND EVENT ANALYTICS


 SOLUTION HIGHLIGHTS

 Used beacon technology for location awareness
Custom-built mobile application
Relevant content and notifications based on attendee location
BENEFITS
Increased attendee engagement
Tracked visitor behaviour and attendance
Provided an opportunity to obtain visitor feedback
The Canadian Open Data Summit (CODS) is an annual event where the most pressing challenges facing the open data and open government communities are addressed on a national scale. The CODS 2017 was hosted in Edmonton, Alberta, from June 12, 2017 to June 14, 2017 by the City of Edmonton and focused on open data analytics, partnerships and crowdsourcing.
Event organizers were interested in demonstrating the possibilities of Bluetooth beacon technologies for providing location awareness to mobile apps. Consequently, Dattivo was engaged to create a proof-of-concept to demonstrate the capabilities of beacons for the conference.
Dattivo delivered a custom mobile application available on both iTunes and Google Play stores. The application used iBeacon "monitoring" features to send notifications to the summit attendees according to the room they were in. Specifically, beacons located at key points throughout the venue were used to provide attendees with the daily schedule and the upcoming schedule for the room in which they were detected; in addition, based on the session the visitors attended, they received a request to complete a survey as they exited. The management team were also able to receive analytical data about visitor attendance and behaviour.